Sydney College of Divinity is excited to announce a new resource to help build better mental health for our students. Students currently enrolled in a Sydney College of Divinity award can now access the app TalkCampus which provides support for mental health.
TalkCampus is a peer-support community that values research, evidence and impact to make sure students get the best help possible. TalkCampus is a safe social network instantly connecting students with the right people any time of day in a safe, effective and encouraging environment. It is built specifically for student mental health with real-time instant escalation. Students can talk anonymously about anything and get support any time of the day or night. Bilingual support also ensures that students can communicate in their own language.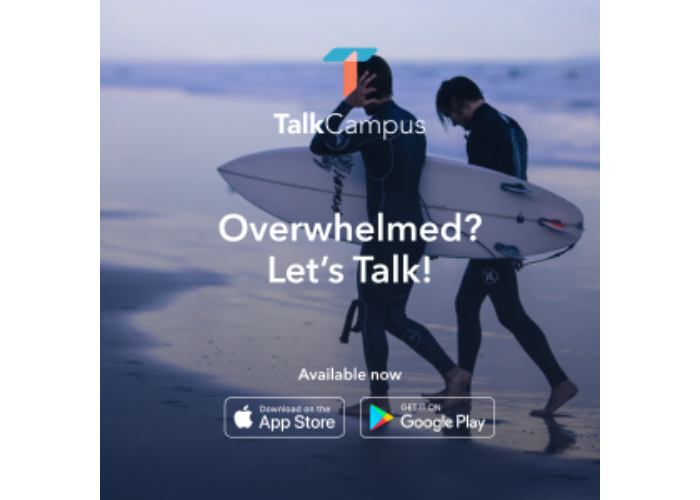 The Sydney College of Divinity encourages better mental health for all. We want our students to cope well as they balance the pressures of studying amidst the challenges of personal and professional commitments. We hope that by providing another avenue for our students to access support when needed, we can make studying a positive experience as they are being prepared and equipped to impact churches and communities.
The app can be downloaded from the App Store or Google Play Store. For more details on how to download and access the link below.